Car on request
We will take care of reliable, convenient and profitable purchase of the car from Germany. We will verify a car seller, clarify all history of the car, make sure if the car is 100% in good condition, arrange all documents, transport it from Germany to you, help with register of the vehicle, as well as we will help you to arrange car loan if necessary.
♦ Find a desired car at mobile.de or autoscout24.de. Then copy a car link and upload it at our website, where it is possible to get acquainted with the transportation costs of a certain car, as well as get the information about the certain car, and order it.
♦ If you do not want to search for a car yourself, please state the brand, model, desired configuration of the car of interest, unclear questions in the request and send to us. We will select for you the best variant from Germany.
♦ If you have chosen the car of interest in other European websites, please send a car link to us – we will verify the real compliance to description, technical state and history.
Here you can find the largest European advertising websites, where you can search for a desired car:

mobile.de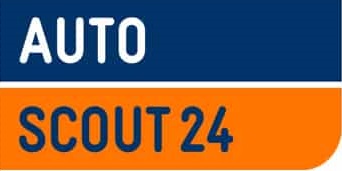 autoscout24.de
CAR order specialist
Sandis Špundzāns
Phone No.: +371 27775533

If you do not want to search for a car yourself, please fill in the inquiry form with the car parameters and send it, the professional employees of WebAutobid will find for you the best variants from Germany.